NEW CNC MILLING, TURNING, & GRINDING MACHINES
With over 50 years' experience in supplying World Class Machine Tools, RBR provides proven for your Manufacturing needs.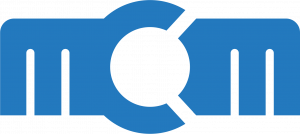 Premier 4 & 5 axis Multitasking HMC's, FMS systems, Specializing in Aerospace and Unmanned Solutions For 38 years, RBR Machine Tools in Darien, IL has represented a full line of CNC Machine Tools.  Grinding, Turning, Milling, or Drilling; whatever your need may be, we have the right machine tool for you.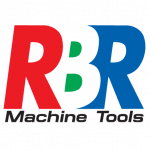 © 2023 RBR Machine Tools. All rights reserved.